Have a safe, not scary, Halloween
Halloween is supposed to be scary, the fun kind of scary. Unfortunately, some scenarios turn seriously scary, ending in prop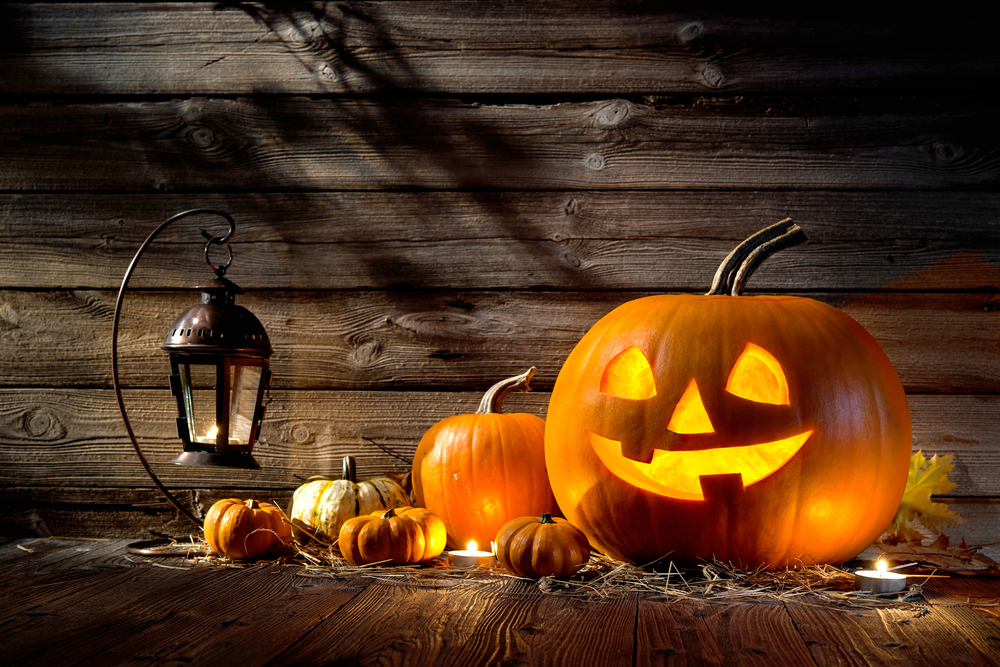 erty loss, illness or worse. Insurance though, can blow away some of the concerns related to this otherwise enjoyable holiday. Here are a few tips.
Vandalized home/car—standard homeowners and renters insurance policies have you covered for vandalism and malicious mischief. It's a strange habit, which occurs nonetheless—egging someone's house or car on Halloween; sometimes the eggs are replaced with rocks, you know what this means, unless you own a car/home that's armored. Having insurance means you are financially protected, so go ahead and have another piece of candy.
Fire in the house—we love carving pumpkins, the candlelight is so warm and cozy, but dangerous, too. There are many horror stories with houses burnt down around this time of the year. There are also stories with happy endings thanks to insurance policies. These will not only cover the damage cause by fire but will also provide coverage for additional living expenses in case your home becomes uninhabitable. In other words, it will cover hotel expenses for the time your home is being repaired.
Trick-or-treaters injured on your property—the reasons can be multiple, but with renters insurance the outcome is not terrifying. Under the liability portion of the policy, homeowners and renters are protected in case that guest decides to sue you. In addition, standard policies also include no-fault medical coverage, meaning that eh injured guest could simply file their medical claim with your insurance company and avoid a lawsuit.
You crash your car to avoid a trick-or-treater—pedestrians act un predictably are one of the main cause of accidents during this holiday and this can cause you to swerve and hit a tree or a fence. In this case, you would be covered under the optional collision portion of an auto insurance policy. If another car or person is involved in the accident, the liability portion of the auto policy would kick in.
There are a few measures you can take to make your home safe for Halloween fans:
Remove all objects around your house that could cause children to trip and fall
Turn on outside lights for better visibility
Candles, jack-o-lanterns, lighters and matches should be kept out of children's reach
Keep pets inside and away from visitors and lit candles, especially if they are easily frightened or become over-excited in the presence of strangers
Use certified decorative lights indoors and outdoors and check them for broken or cracked sockets, frayed or bare wires or loose connections. Be careful not to overload extension cords.
With the daylight dimming at around 5 PM this time of year, drive slowly in residential areas and honk on dimly lit streets to alert pedestrians of your presence. Have a scary-fun Halloween!