After Hurricane Florence
Moody's Analytics estimates that Hurricane Florence caused property damage somewhere around $17 billion to $22 billion,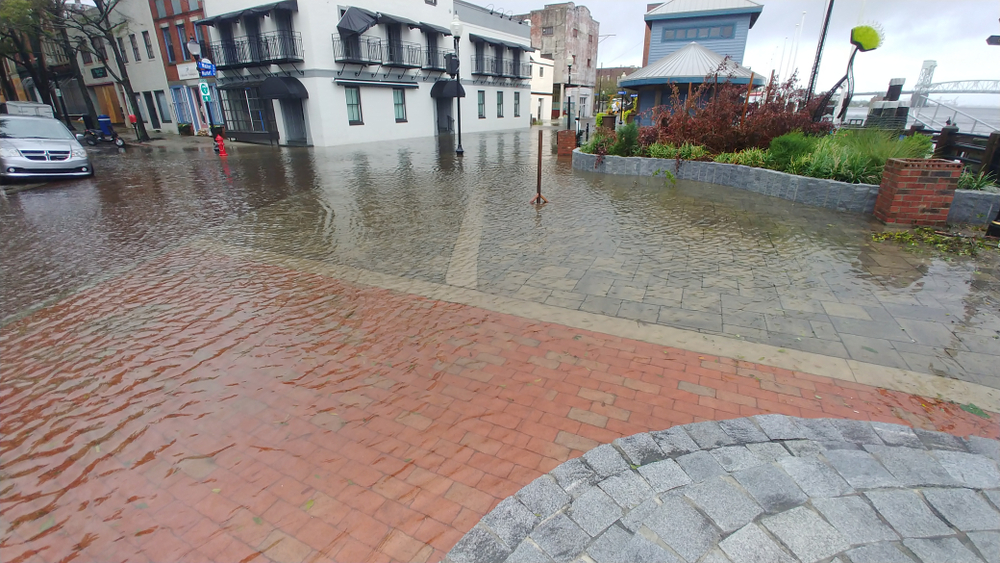 but the estimate could turn out to be conservative as the Carolinas continue to face record rains and flooding. This places Florence among the 10 costliest hurricanes. Those affected by the natural disaster are advised to take the following steps:
File the claim with your insurer as soon as possible. Save the claim number. Keep in mind that thousands of people were hit by the storm, so the faster you file the claim, the faster you could get it looked into by the authorities.
The Insurance Information Institute recommends that you make temporary repairs to your property if they can protect from further damage. Save the receipts for reimbursement.
Before talking to your insurer, try and walk around your home (if it is safe to do so) and take notes on what was damaged. They will ask for an accurate description of the damages inflicted to your property.
When talking to your insurer, ask the following:

Is the damage you described, covered under the terms of your policy?
How long do you have to file a claim?
How long will it be until they process the claim?
Do you need estimates for the repairs?

After you talk to your insurer, the insurance company will send you a "proof of loss" form to fill in. In some cases they will send an adjuster—a person trained to assess the damage to the property. The proof of loss form will require a detailed description of the items damaged or destroyed, along with an approximate date of purchase and an estimate for the cost to repair or replace it. A good way to document damages is to photograph/videotape them. Be sure to include any structural damages in your pictures/videos.
Do not throw out damaged items, not before the adjuster sees them first.
If your home is uninhabitable and you have to stay somewhere else, keep all receipts for living expenses—hotel rooms, transportation food and other costs of evacuation.
Don't automatically trust anyone who comes to your door offering to do repairs or claiming to be insurance adjusters. Sadly, fraud can be rampant in the wake of a disaster. Ask anyone purporting to be an agent to show you proof of their identity and even call the insurance company.
No insurance?
If you are a homeowner without flood insurance or someone without comprehensive coverage for your car, home disaster loans from the Small Business Association (SBA) are available to help repair or replace damaged real estate and personal property—including vehicles. Homeowners without flood insurance may also be eligible for FEMA grants.