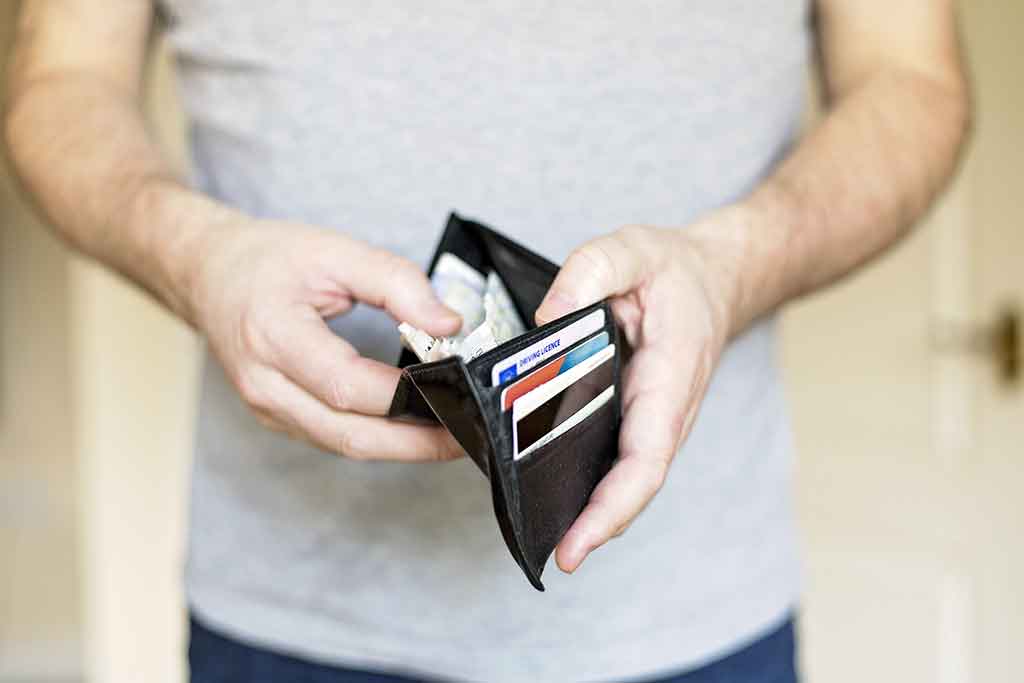 Deposit Alternative
Meet your community's deposit requirement with less cash upfront
ResidentShield Deposit is an affordable security deposit alternative program to meet your property manager's security deposit requirements with less money upfront.
Read our brochure to learn more about ResidentShield Deposit.
What's a deposit alternative?
ResidentShield Deposit is a deposit waiver that is issued to meet the requirement of a security deposit at move-in. This program replaces a traditional security deposit with the direct benefit of being a more cost-effective option at move in for residents.